« I create simple and luxurious spaces, in line with the spirit of the setting and the personality of my clients ». 
Pierre Yovanovitch's work is unpretentious and unadorned. A game of soft lights on simple lines and noble materials, the French architect creates elegant and minimalist spaces. Since the opening of his agency in Paris in 2011, Pierre Yovanovitch has been dressing castles, hotels and galleries. His contemporary and rigorous eye gives a precise and eclectic personality to his various projects. Free and independent, the architect does not hesitate to marry contemporary art works and 17th century pieces with always a lot of poetry and subtlety.
An architect with a « Luxury made in France »style who manages to maintain a simple and authentic mood.
Your mood of the day in 3 words?
Very good vibes.
This year, Pierre Yovanovitch designed the retail space of the Villa Noailles. After leading the jury of the Design Parade Toulon 2018 festival and exhibiting his work with « L'érotomanie de Mademoiselle Oops » in this mythical place, he is now redecorating it.
And it is a colourful ode to the architecture of Robert Mallet-Stevens which is conceived as an echo to the villa's cubist garden. A clever work with arches and perspectives underlined by bold colours that reveal Pierre's taste for scenography and theatricality.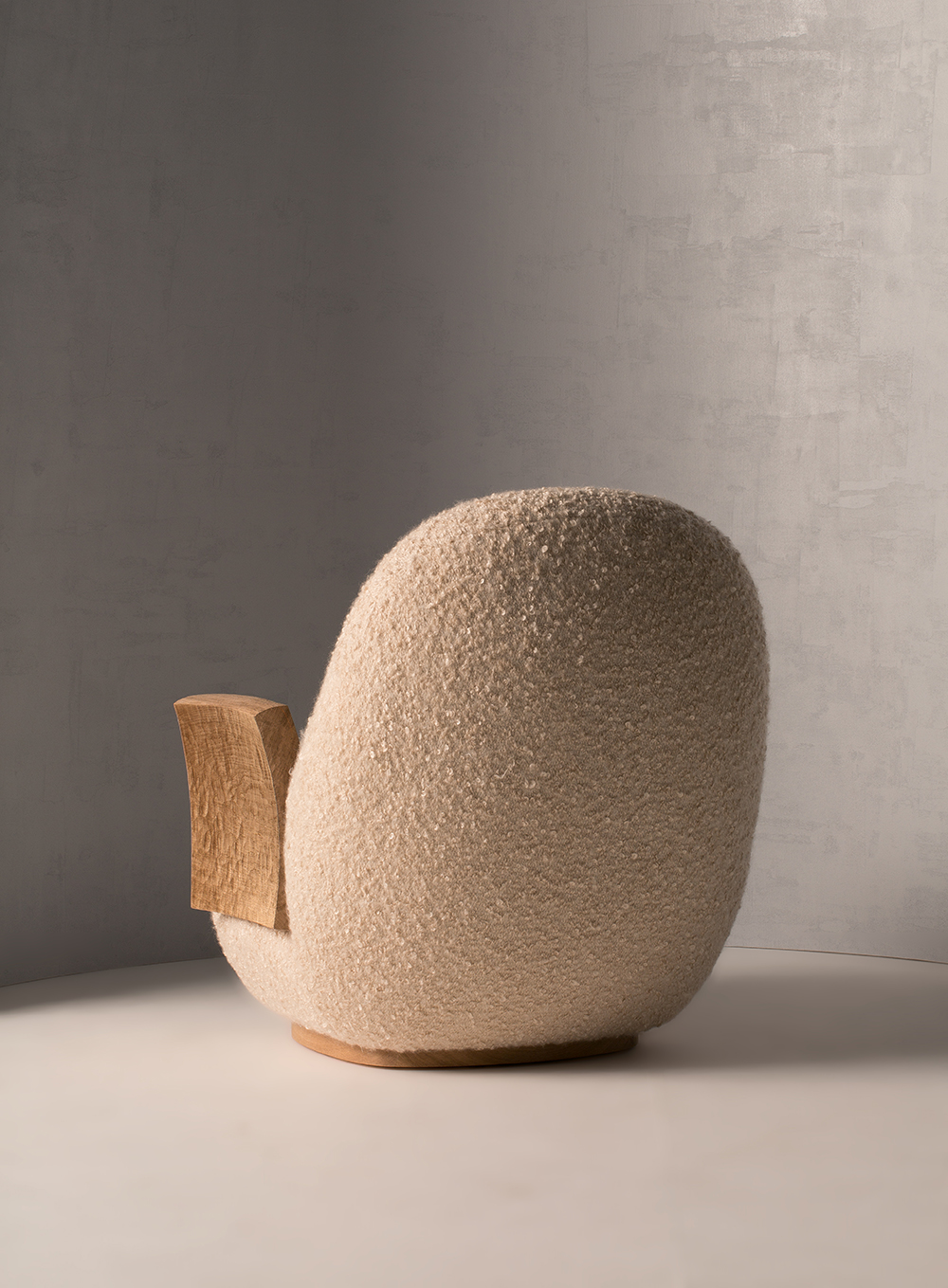 In September 2017, Pierre Yovanovitch was finally caught up in the publishing craze and unveiled for the first time to the general public around twenty innovative pieces of furniture at the New York design gallery R & Company. Humorously christened « OOPS », these creations, designed exclusively for the exhibition, are a showcase for French and European craftsmanship and exceptional know-how.
2 objects to give as a gift ?
Germano Celant
Michael Heizer's book
Sylvie Saint André Perrin
Ceramic salad bowl
A comeback just for you?

Michel Legrand's music.